REPS offers consulting services that are listed below. Each service is completed thoroughly within the agreed upon time frame. These services assist companies and government entities looking to ensure operations run smoothly even in the event of a disaster including natural and man-made. These services can also potentially provide revenue increase with an expenditure decrease resulting in better profits or savings to spend on other items. Our consulting services can provide the benefit of accountability as well.

This solution offers administrative support for your organization to help ease the chaos. This comprehensive solution, which can be provided for a day, a week, or a month, includes staff, equipment, as well as Internet connection.
It's less expensive than hiring temporary workers.
Our professional staff just simply need clear instructions to support your operations.
REPS' Event Support Solutions are perfect for organizations that are seeking security, support staff, and event analysis. These features can be sought individually or in an all-inclusive package.
Conferences
Festivals/Fairs
Emergency Management Situations
Entertainment Events (Sports, Concerts)
Large Ceremonies (Wedding, Graduation)
Are You Planning an Event or Need Resources for a Current or Potential Disaster Event?
This solution is oriented to assist our clients in proving their theories based on aggregated data modeling for reporting purposes. REPS will work with your information as well as work to fit the budget of your grant, if applicable. We can potentially expedite your data analysis from years to months.
Our data analysis are very helpful in cases where data collection is ongoing. Rather than redoing statistical analysis every time, our system can give you a real time analysis.
Managing challenges in the world of emerging technology.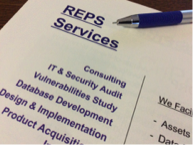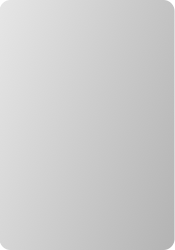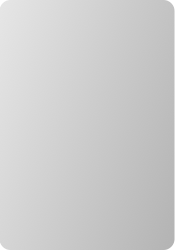 REPS offers consulting services including risk assessments, vulnerabilities studies, IT & security audits, database development, IT-related product acquisition, and disaster recovery.
Emergency Preparedness/ Disaster Recovery
Vulnerabilities/ Reduction of Operations Study
As it sounds, our trained staff will review your operations and assess the risks that currently exist in your organization. At the end, we will provide what risks exist and their respective recommended solution.
Our trained staff will review your operations and provide a report regarding the security vulnerabilities that exist in your organization. We will also review the problems that may occur in the event of "Reduction of Operations."
REPS has extensive experience with Emergency Management agencies. REPS can assist organizations with preparing themselves for emergencies. Our staff can also assist with FEMA reimbursements as well.
REPS offers network/IT auditing to ensure you are cyber-secure. We can assist with improving your IT infrastructure and even help with deploying it. We can help you with product acquisition and installing software and products.
With so much software in existence, it seems like it should be easy to find one that is perfect for your organization. REPS can help develop the right one that works for your organization's unique requirements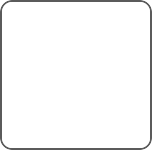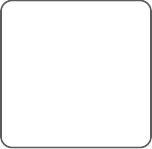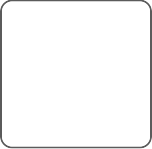 - Registration
- Monitoring
- Event Planning
- IT Support
- Planning
- Installation
- Monitoring
- Reporting
- After Action Report (AAR)
- Marketing
- Vulnerabilities
- Customized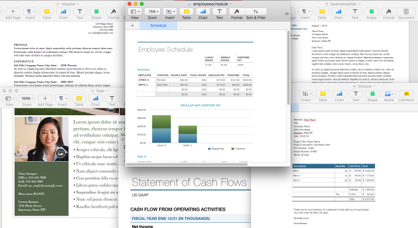 Employees can become expensive, particularly when they're temporary. REPS offers professional staff that are trained in the workforce that can learn quickly and complete work efficiently.
With today's overwhelming concerns for threat, events can become stressful as security must be an important consideration. Events are easy targets for an attack so our professional service can help minimize those threats.
Research and analyzing your data can be very time consuming. REPS can assist you with generating the results of your study.

Excellent Solution for various types of events: